Sports Physiotherapy in the heart of Melbourne
Overcome your injury and restore movement with our caring Physiotherapists.
Your recovery starts here
When injury, stress or major life changes take a toll on your body, we can help you restore movement and ease your pain with Sports Physiotherapy.
We know what it's like when your body doesn't move like it should. You might be in pain and feeling frustrated, restricted or uncertain about how to get back to normal activity.
You want to be able to move the way you love and live life your way.
We start your recovery by listening to you. By understanding what's happening with your body and how it affects your life, we empower you to rebuild your fitness and movement so you can move on and reach for your next goal.
Located in the heart of Melbourne, we're skilled Sports Physiotherapists, here for you.
The path to recovery
We're here to get you moving again, pain-free and empowered with an understanding of your issue and how to manage it.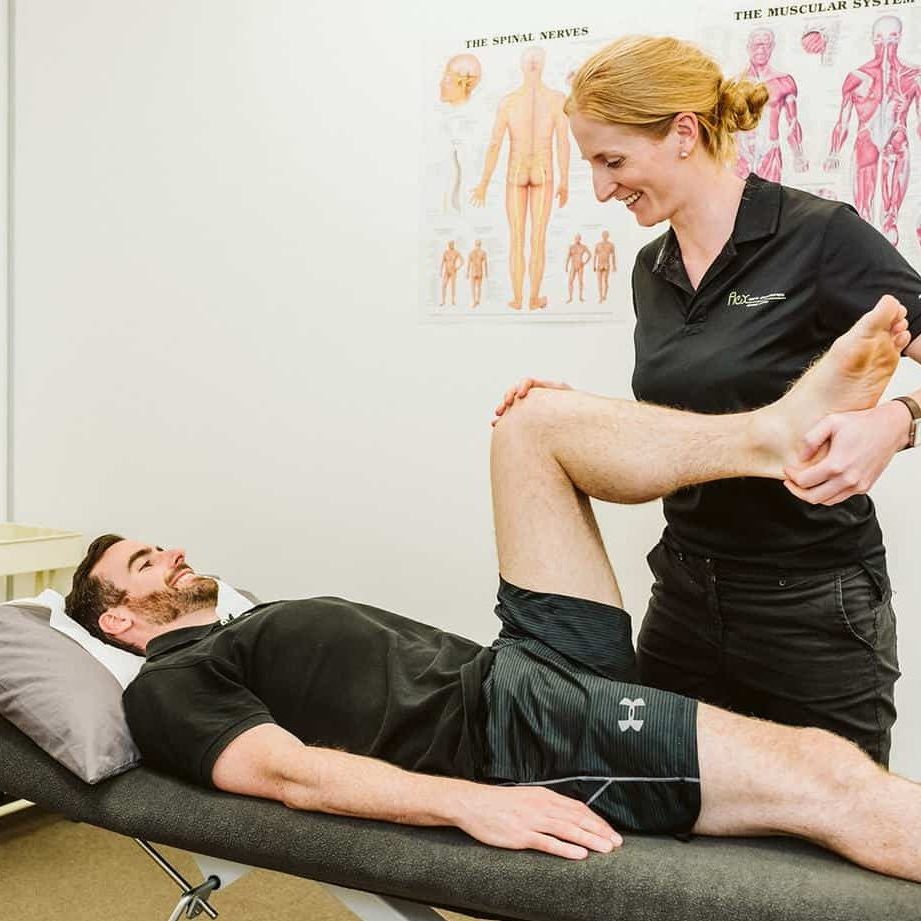 From acute injury to massage, rehab and rebuilding your strength with Pilates or performance analysis, everything you need is right here in our Melbourne city centre based clinic. As you progress, we adapt your treatment to your needs using these techniques: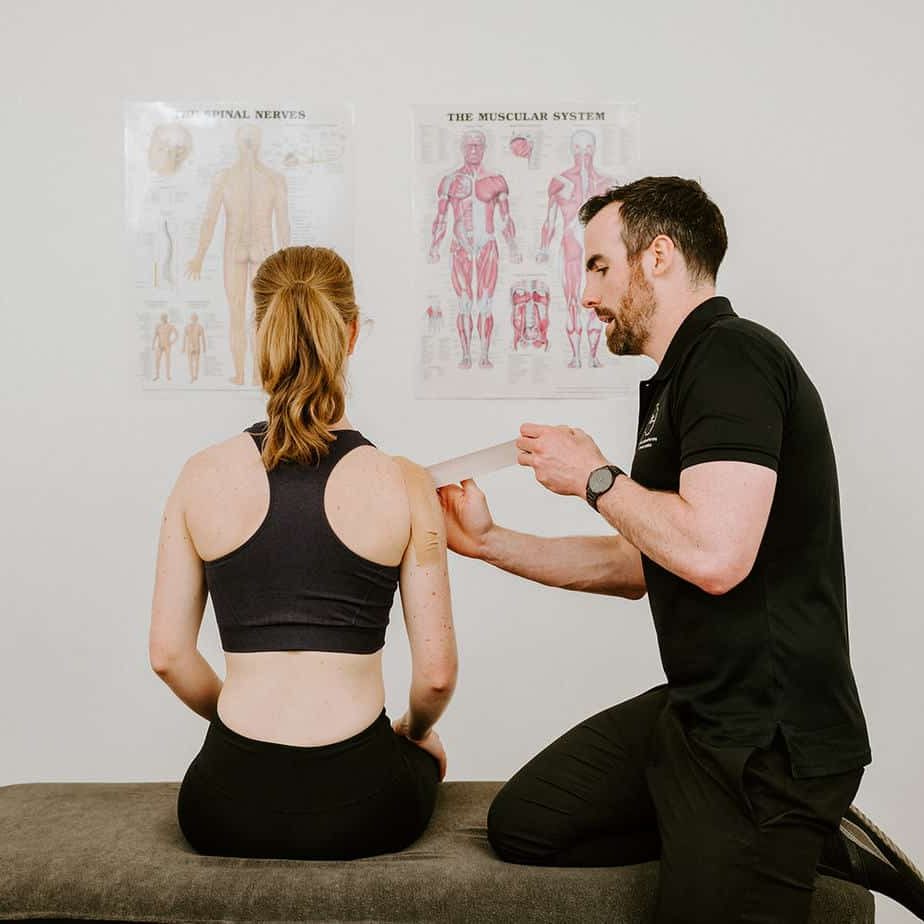 Joint mobilisation
Soft tissue massage
Deep tissue massage
Myofascial release
Joint manipulation
Exercise prescription
Dry tissue needling
Taping and splinting
Postural assessment
Post operative rehabilitation
Pain education and management
How we can help you
We integrate manual therapy, Physiotherapy and Clinical Pilates to ensure you receive evidence-based treatment with long-lasting results.
Our team is qualified and experienced in treating:
Low back pain
Neck pain
Headaches and migraine
Running injuries
Patellofemoral joint injury/runner's knee
Gluteal tendinopathy
Achilles tendinopathy
Patellar tendinopathy
Hamstring tendinopathy
Groin pain
Plantar fasciitis
Iliotibial band syndrome
ACL injuries
Shin splints
Chronic strains and sprains
Shoulder pain
Hip impingement, labral injuries
Stress fractures
Tennis elbow
Rotator cuff injury
Our Process to Improving your Health and Wellbeing
Our goal is to resolve your injury and improve your strength and mobility for the long term.
Call or Book Online 24/7
For your convenience we offer 24/7 online appointment bookings. If you would like to ask us a question or prefer to book over the phone, please feel free to send us an email or call us.