Clinical Strength Melbourne
 Physio guided Clinical Strength sessions in Melbourne's city centre.
Maximise your potential with Clinical Strength
Increase your strength and athletic performance with Clinical Strength in our Melbourne city based studio.
Strength training improves your overall strength capacity, enhances your musculoskeletal resilience and results in sustainable injury prevention.
All of our sessions are led by highly skilled Physiotherapists, who tailor each exercise in your program towards achieving your strength and functional goals.
Your individual sessions incorporate the use of dumbells, kettlebells, plyometric box, resistance and power bands to form a dynamic and integrated rehab program.
How our Clinical Strength can help you
Critical for building strength capacity that is integrated throughout the entire body that will enable you to: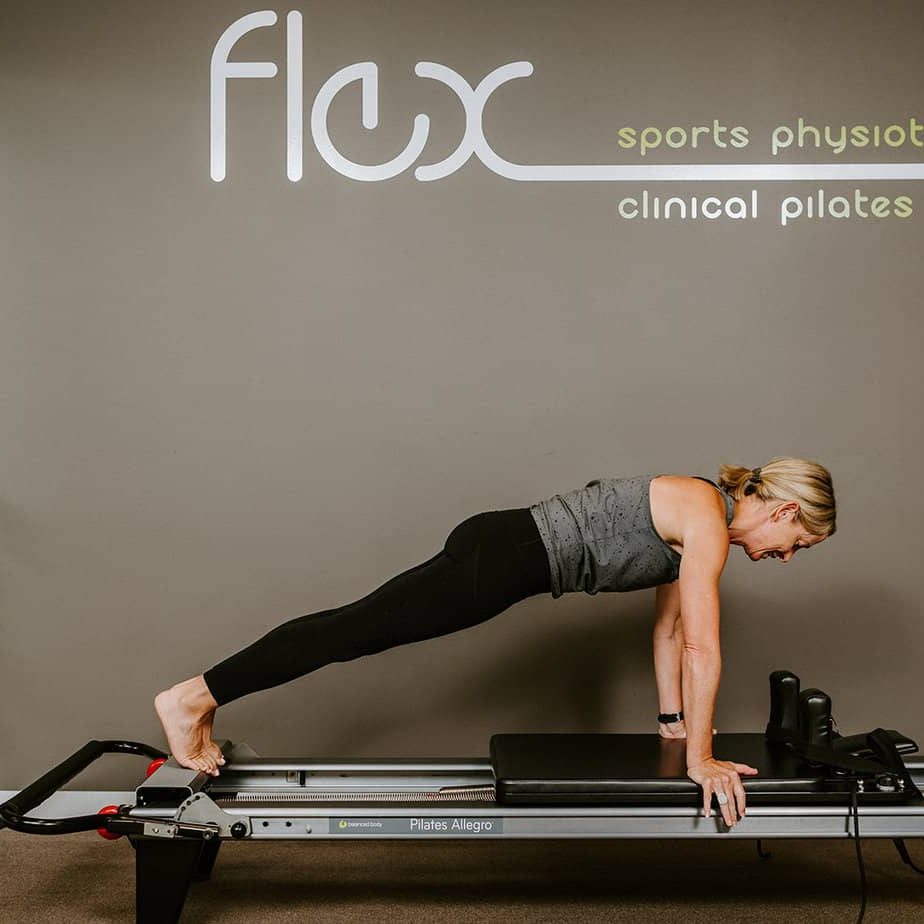 Enhance your functional and movement capabilities.
Increase stability and dynamic mobility.
Increase overall power output.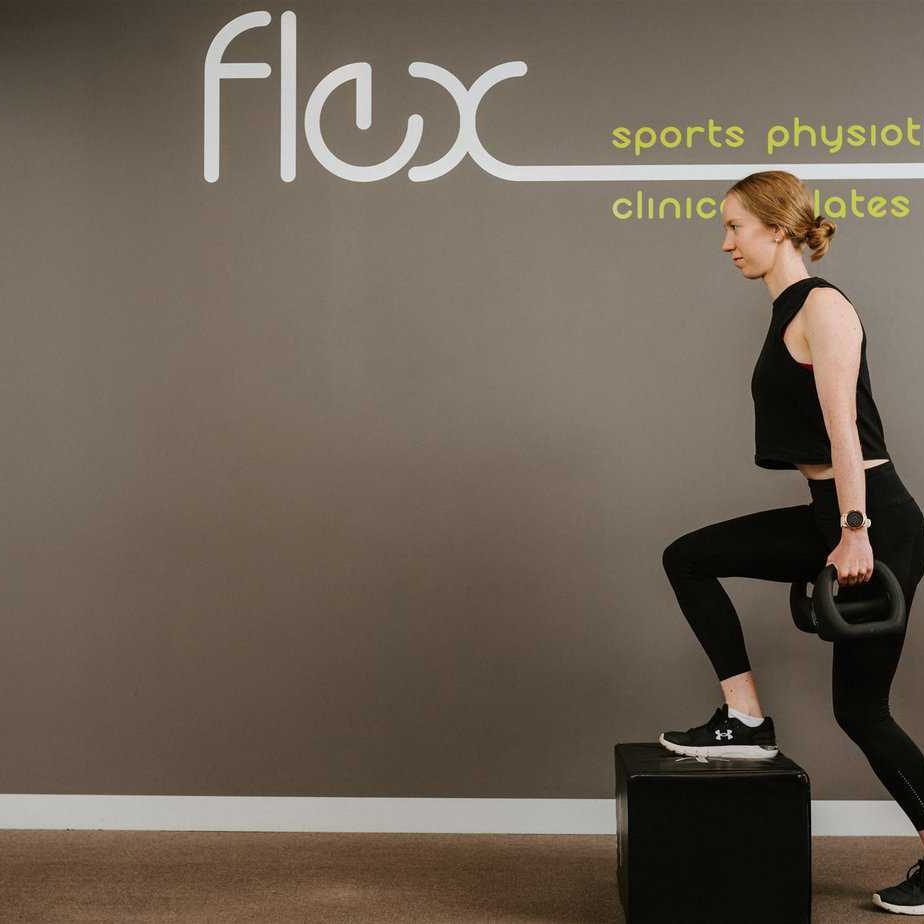 Improve overall resilience and stamina.
Avoid long term injury.
Perfect for athletes, gym enthusiasts, weekend warriors, and anyone active.
Unlock Your Potential with Clinical Strength
Ready to improve your strength and athletic performance for the long term? Let's get you going with a personalised program adapted to your goals, needs and limitations.
Call or Book Online 24/7
For your convenience we offer 24/7 online appointment bookings. If you would like to ask us a question or prefer to book over the phone, please feel free to send us an email or call us.