Melbourne's Best

Running Physio
Run smarter with personalised Running Analysis in Melbourne's City Centre.
Transform the way you run with a Running Analysis
Run better, faster and avoid injuries with both video and real time assessments by our highly skilled Physiotherapists.
We help you understand your run style and correct your technique to give you better results. Whether you're a casual jogger, a dedicated athlete or a marathon diehard, a running analysis is the key to efficient performance.
Located in Melbourne city centre, our skilled Physios are runners too. We know exactly what to look for, how to improve your technique and how good it feels to be in control of your stride.
Get better running results and avoid injury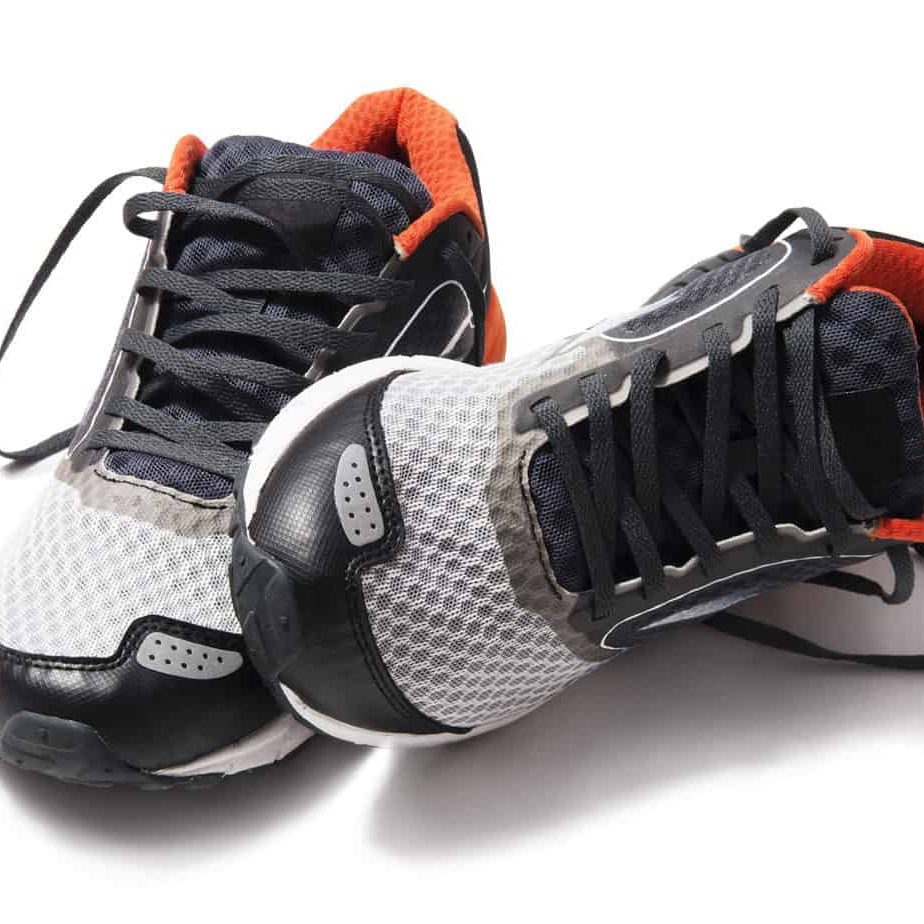 Initial Assessment
Meet with one of our specialist running Physios to discuss your running program, injuries and goals.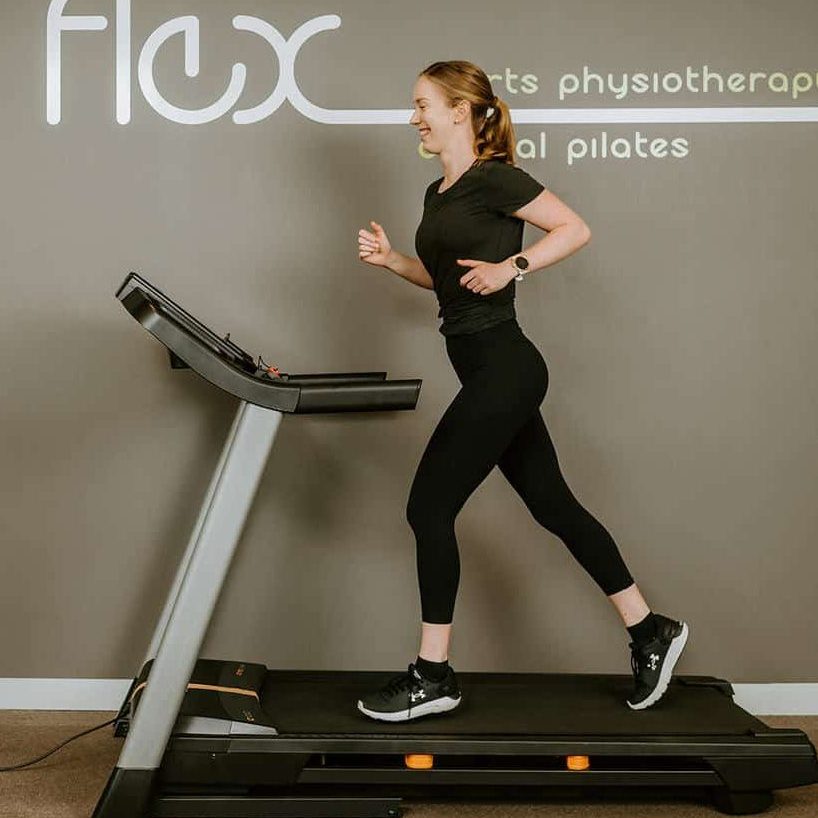 Observation, Analysis and Feedback
Run on the treadmill using video and running assessment software in real time and slow motion. We explain what your ideal running form looks like and help understand how your technique is affecting your performance. A biomechanical assessment of your strength and mobility will follow if indicated.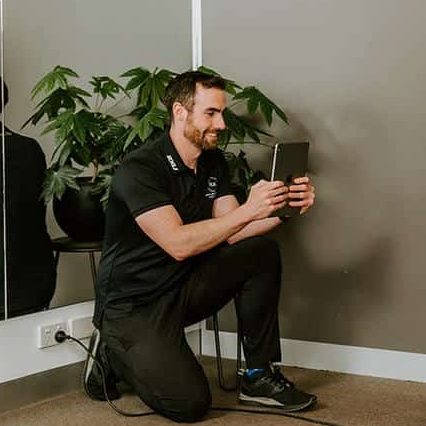 Education and Coaching
We focus on education, with a clear explanation of our findings and how they impact your body. Be coached on the treadmill with modified technique and see the difference with Physio and video feedback on the spot.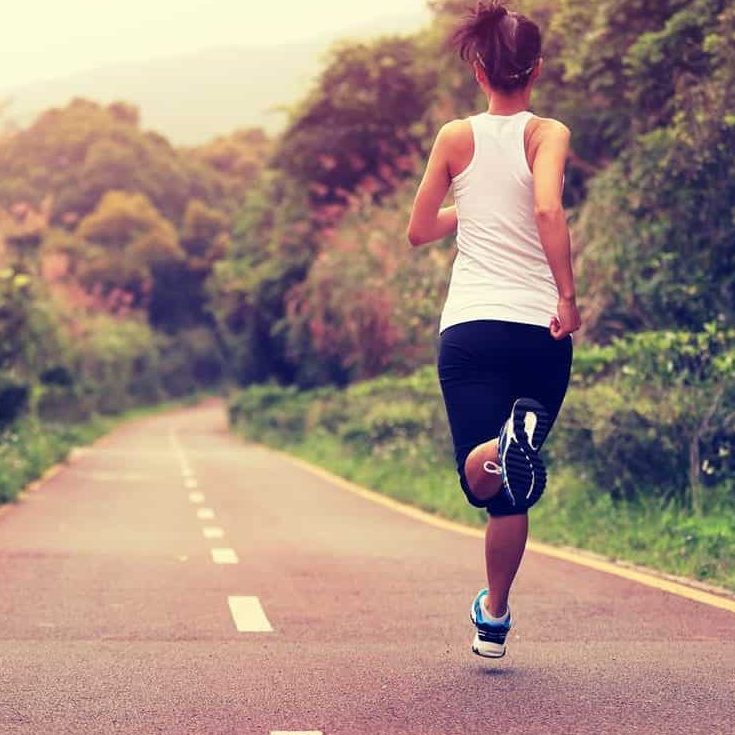 Home Program
Receive your personalised video program to address your biomechanics, improve mobility and strengthen weakness. Our aim is to help you achieve a stronger form, become more efficient, and prevent injury.
Overcome your injury
Our specialist running Physios are experienced in using running analysis to treat:
Patellofemoral joint injury/runner's knee
Gluteal tendinopathy
Achilles tendinopathy
Patellar tendinopathy
Shin splints
Hamstring tendinopathy
Groin pain
Tibialis posterior tendon injury
Plantar fasciitis
Iliotibial band syndrome
Hip impingement, labral injuries
Foot pain
Stress fractures
Chronic strains and sprains
Our Process to Improving Your Running Technique
Ready to overcome injury, understand your run style and correct your technique for the long term? Let's get you started.
Call or Book Online 24/7
For your convenience we offer 24/7 online appointment bookings. If you would like to ask us a question or prefer to book over the phone, please feel free to send us an email or call us.