Clinical Pilates Melbourne
Join our Physio led Clinical Pilates classes in Melbourne's city centre
Get the best out of your body with Clinical Pilates
Restore and rehabilitate your body with Clinical Pilates in our Melbourne city centre studio.
Pilates improves your whole body mobility with specific movements that enhance your strength, fitness and posture.
All our classes are led by highly skilled Physiotherapists and Myotherapists who tailor each movement to target your specific needs, injuries and goals.
Choose from group or 1:1 sessions that blend reformer, equipment and mat based exercises to optimise your workout with Clinical, Rehab and Runner's Pilates.
How our Pilates can help you
Perfect for injury recovery and prevention, Pilates activates underused muscles and gives you an edge in your athletic performance.
Pilates uses targeted movements to: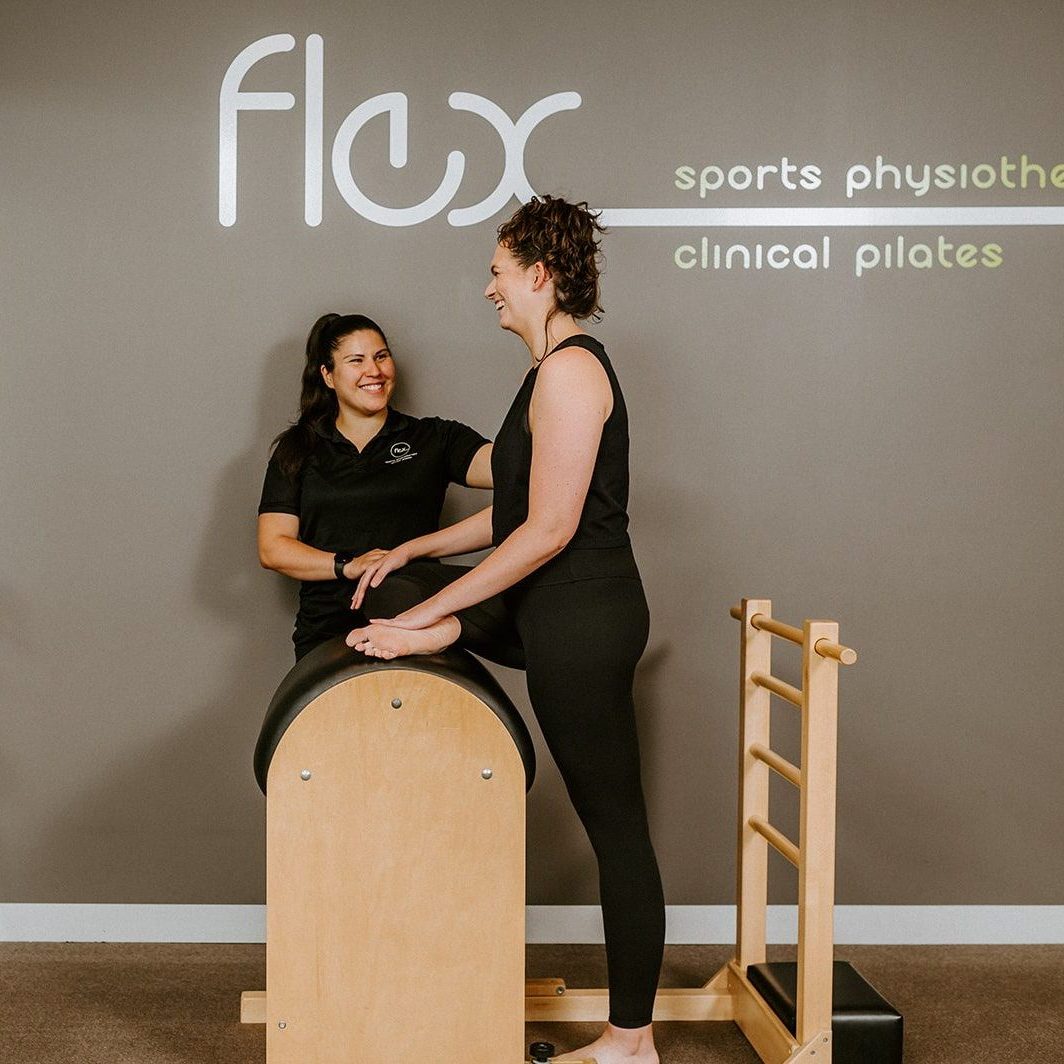 Improve posture and ease back and neck pain
Avoid injury and flare ups
Aid balance and stability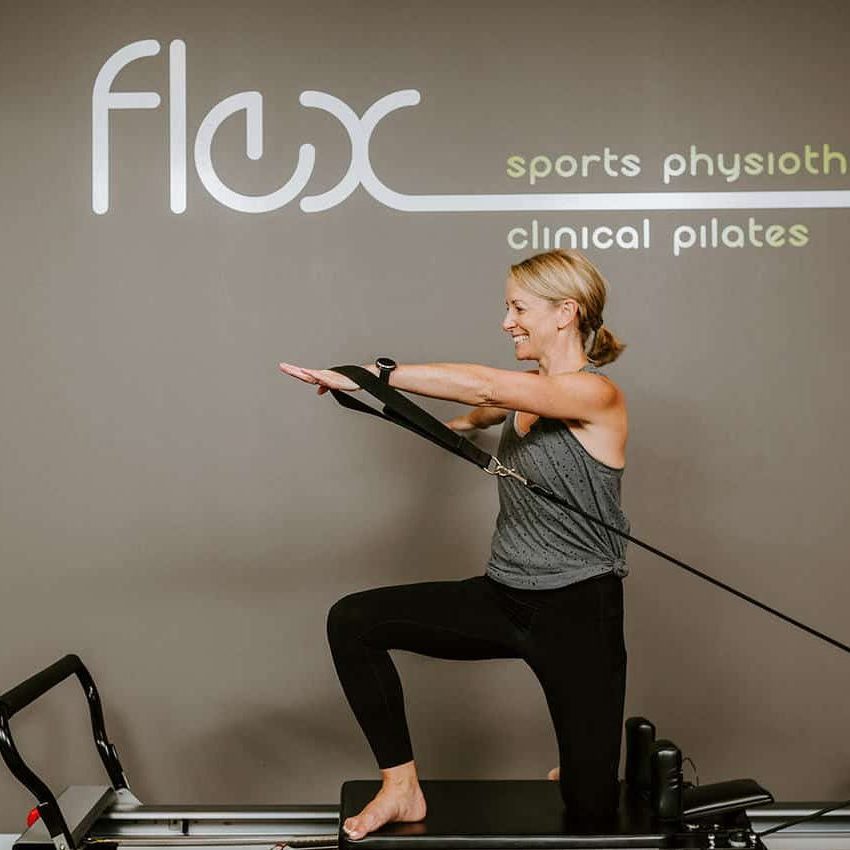 Boost your core, abdominal, pelvic, back and glute strength and endurance
Recover from surgery, birth and injury
Overcome your injury
Our practitioners are experts in using Pilates to treat:
Low back pain
Neck pain
Running injuries
Hip pain
Knee pain
Shoulder pain
Hamstring tendinopathy
Gluteal tendinopathy
Groin pain
Post-operative rehabilitation
Postural pain and dysfunction
Hip impingement, labral injuries
Rotator cuff injury
Unlock the Power of Pilates
Ready to overcome your injury and improve your strength and movement for the long term? Let's get you going with a personalised Pilates program adapted to your goals, needs and limitations.
Call or Book Online 24/7
For your convenience we offer 24/7 online appointment bookings. If you would like to ask us a question or prefer to book over the phone, please feel free to send us an email or call us.