Workshops and Seminars
Our goal at Flex is to make sure you get the most out of life. We offer a variety of workshops and seminars to business professionals, sports teams, and clubs to reduce the risk of injuries and increase performance.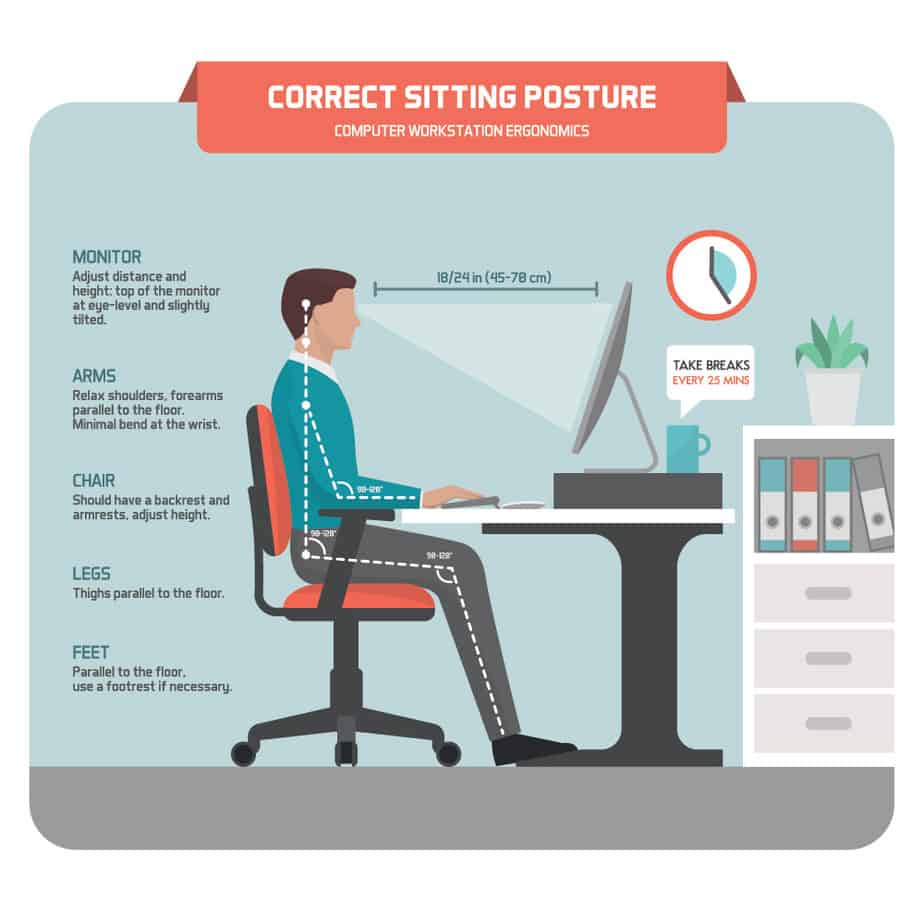 Posture Management Workshops
Our highly experienced Physiotherapists are available to provide onsite workplace educational workshops on Posture Management. As a CBD based practice, we often see how poor posture and ergonomics can contribute to pain and injury. Educating your staff on ways to self manage symptoms of postural related pain or stiffness can encourage a healthier workplace and reduce injury.
An ideal posture is important for reducing physical stress on the body and optimising biomechanics. The workshop will cover what is an optimal posture and how to achieve this, sitting v's standing desks and how to correctly set up your workstation.  There is also a practical component including demonstration of stretches for home and at work that can assist with postural related pain or stiffness.
Workshops run for 1hour and can be conveniently scheduled over lunchtime.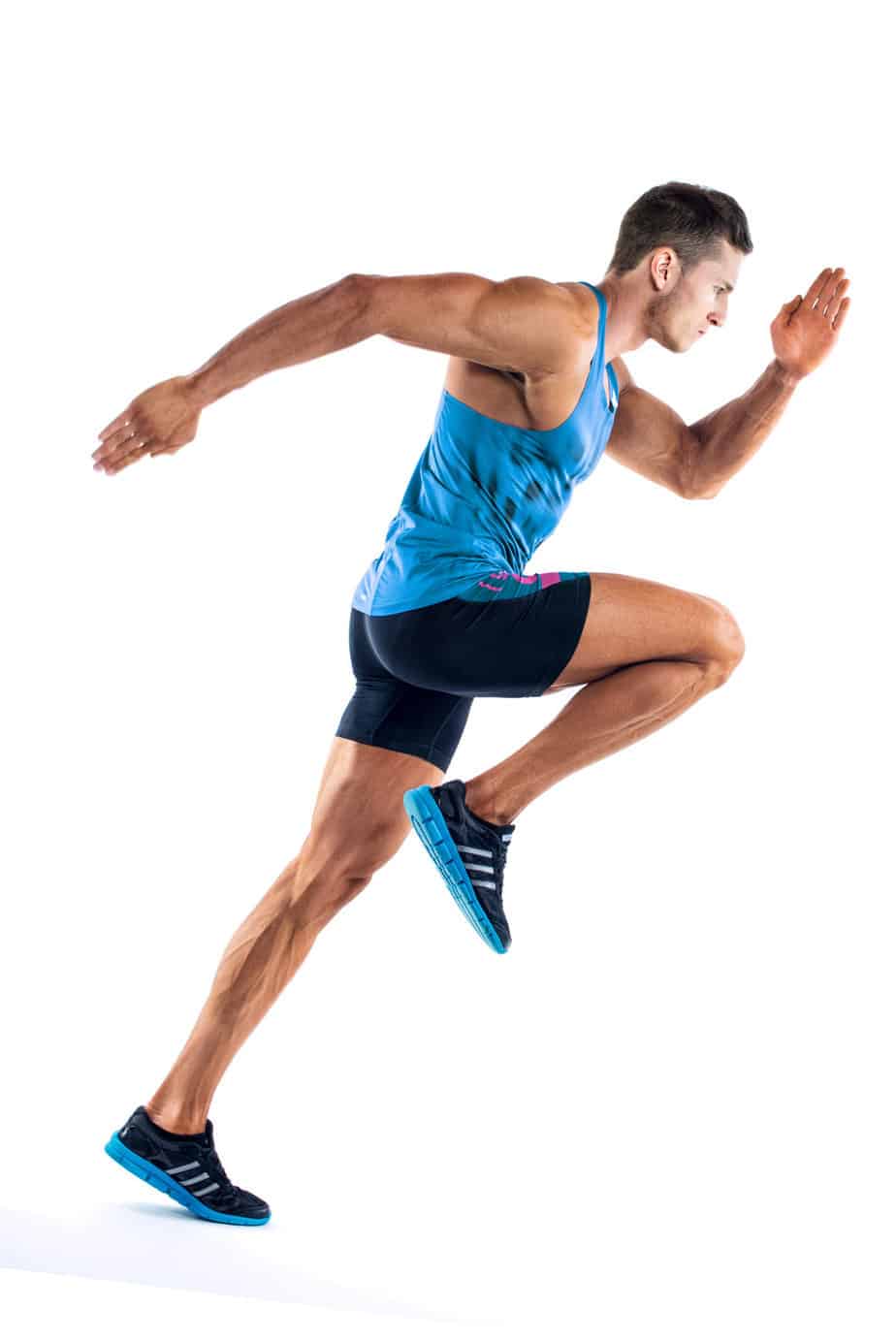 Running Workshops
We provide a series of running related workshops within the clinic and at The Tan running track to help our clients improve their running technique, prevent injury and improve their strength and flexibility.
These workshops are practical and interactive and are lead by our practitioners who are competitive runners themselves, and who have done further training in running assessment and injury management. Expect to learn more about your running technique and pick up tips to improve your efficiency and avoid injury.
For the latest schedule of our workshops or to discuss attending or hosting a workshop at your workplace please email or phone the clinic.